Yacht / Pleasure Craft Refuel
Singapore is home to cutting-edge Marine Gas Oil (MGO) refineries that are the lifeblood of both commercial shipping and the luxurious world of yachts and pleasure crafts. These refineries are known for their reliability, adhering to stringent quality standards that ensure a smooth sail for all types of vessels.
For vessel operators and owners, understanding the dynamics of MGO prices is crucial. This information empowers you to plan refueling operations efficiently, helping you navigate cost fluctuations and optimize your budgets.
The MGO refineries are not just about commercial shipping; they play a pivotal role in ensuring that the world of luxury yachts and pleasure crafts thrives. These vessels, often associated with opulence and leisure, rely on the same top-quality MGO that fuels massive container ships. This availability of high-grade marine fuel positions Singapore as a prime destination for maritime enthusiasts.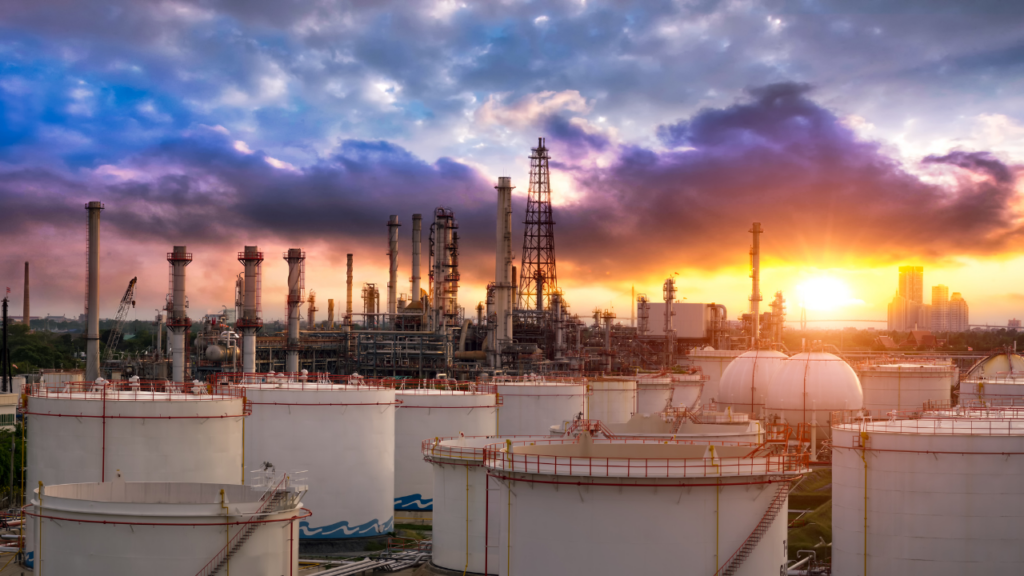 Do you own a pleasure craft or yacht that needs to top up Marine Gas Oil (MGO) before a relaxing trip?
Are you worried that you are getting ripped off by low-quality and expensive marine fuel?
Top-up, refuel or refill your treasured vessel with the top quality Marine Gas Oil (MGO) from a major refinery in Singapore!
Contact us for more information.